Why Community Leadership?
Strong, vibrant and sustainable communities need great leaders and contributors.
Community leaders are not always visible, however we feel their presence and contribution, where it exists and in its absence. We feel it in a community's response to crisis. When a hospital requires fundraising to purchase new equipment. When farmers need advocacy to influence policy. When a group of people are being isolated or marginalised. When the environment is at risk.
Community leaders emerge, listen, bring people together, keep everyone motivated and on track. Their guidance makes a difference. Over time, communities come to know and trust an established group of leaders. Sometimes in rural and regional communities, this group shoulders a lot of responsibility for maintaining the health and vibrancy of a place. Maintaining the health and capacity of established leaders, while inducting and developing new contributors is vital to the sustainability of rural communities and regional cities.
LEAD Loddon Murray has twenty-five years' experience in supporting established community leaders and actively developing emerging community leaders.
Established leaders engage LEAD Loddon Murray for succession management, governance masterclasses for community groups, short courses on change management, understanding generational differences in community engagement and opportunities to connect with each other to discuss the capability and culture of leadership in the region.
Emerging leaders come to LEAD Loddon Murray to strengthen their understanding of the region as a whole and the unique characteristics of its communities. We actively develop emerging leaders by strengthening their awareness and skills as responsible leaders of themselves, their organisations and communities. We facilitate connections and mentoring between established and emerging community leaders through our events and programs.
Access our 2022 Annual Report
View the LEAD Loddon Murray Strategy
Check out our 2022 Loddon Murray Commmunity Leadership Program Yearbook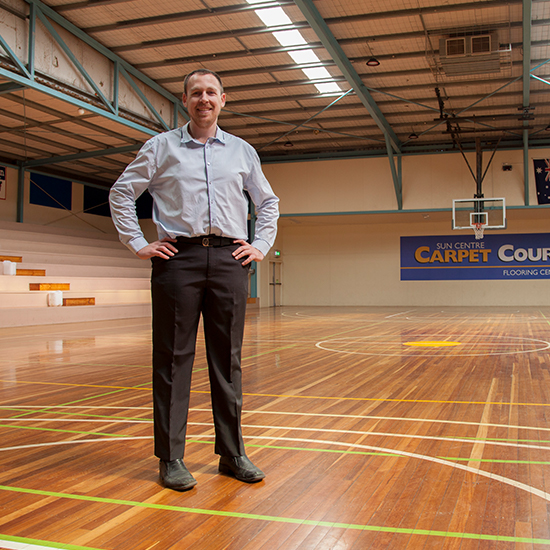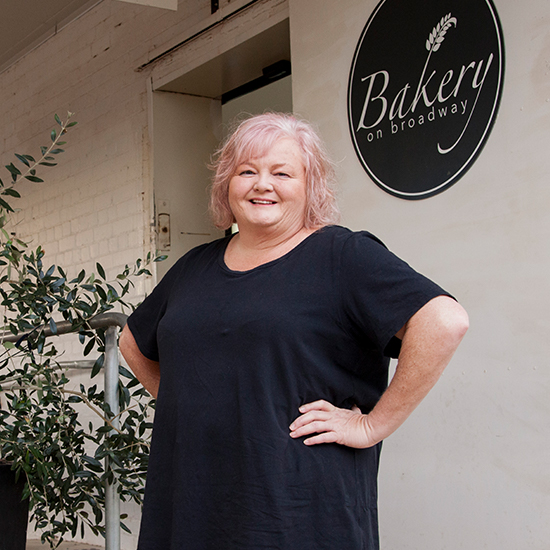 Our Vision
To see thriving, self-determined communities who are actively supported in their growth and development through our efforts and those of our Alumni.
Our Mission
To grow, maintain and support local, transformational leaders who will drive positive change in the communities they serve.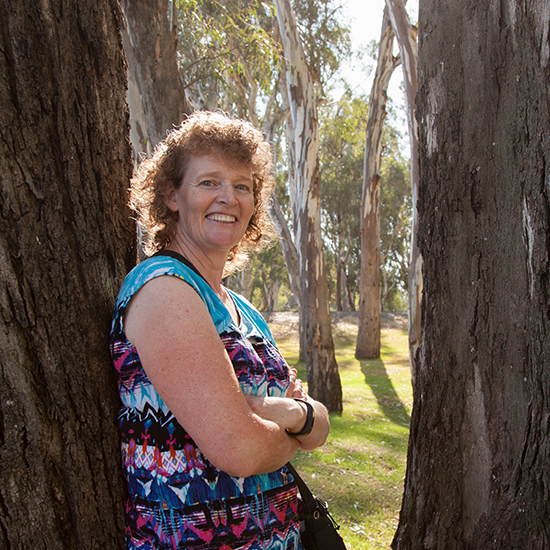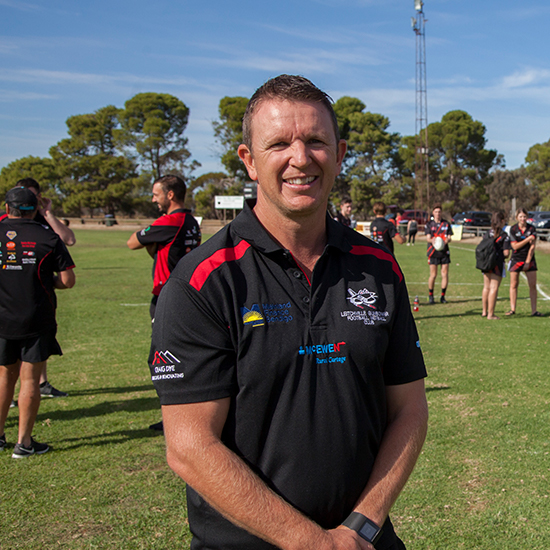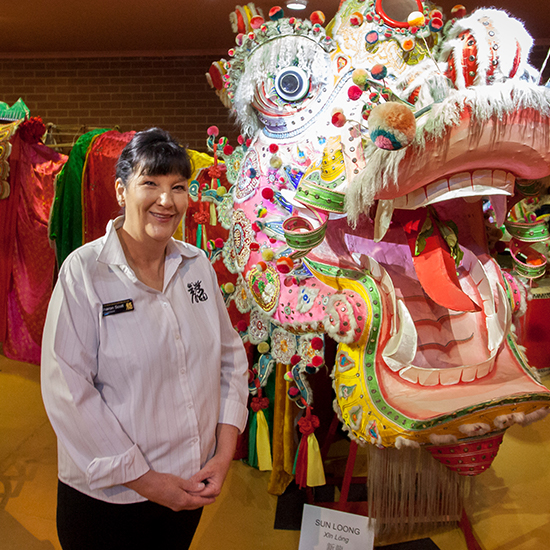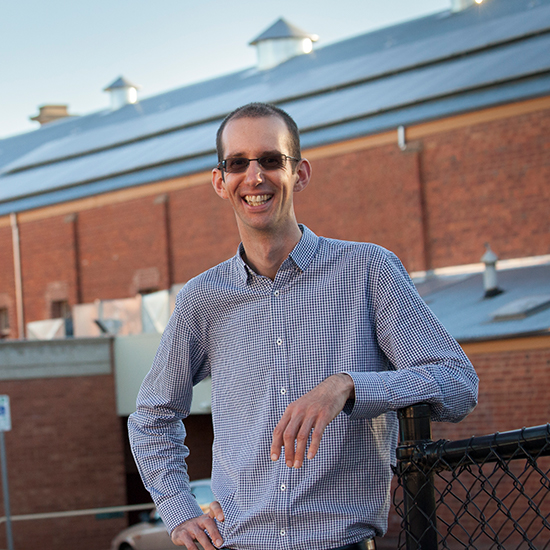 Our Values
Authenticity: We strive to be genuine and transparent to create a culture of trust and respect.
Accountability: We take ownership for our actions to maintain a culture of continuous improvement.
Integrity: We maintain strong ethical principles and adhere to the highest standards of honesty, fairness, trust and equality.
Meaningful work: Our programs provide our participants with the tools to deliver meaningful and transformative outcomes to their communities.
Our Region
Our region is expansive and diverse, covering almost a quarter of the State of Victoria and serving 400,000 people, including ten local government areas. Home to the regional city of Greater Bendigo and regional towns of Echuca, Swan Hill, Castlemaine, Gisborne, Kyneton, Maryborough and Kerang. Our region's economy is heavily influenced by agriculture (25% of all businesses are agriculture related) and manufacturing, (38% of Greater Bendigo's economic output comes from the manufacturing sector). More than 80% of our small townships have a population of less than 1,500 residents and inspire us with their creativity and determination in continuing to meet the needs of local residents.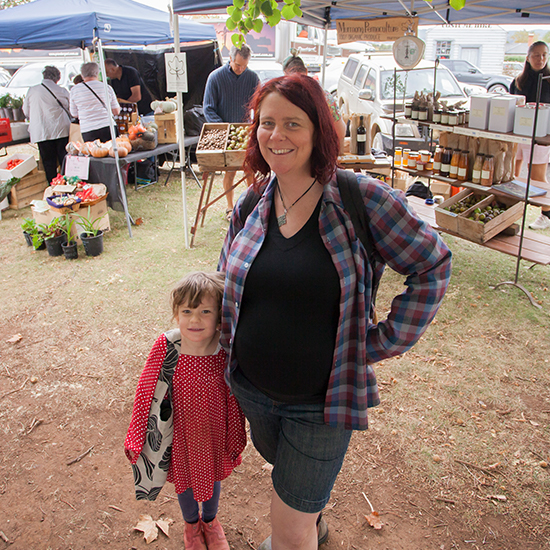 Our History
LEAD Loddon Murray began as the Loddon Murray Community Leadership Program (LMCLP) in 1998 and arose from a consultation process to look at the future of the northern irrigation district following a leak in Torrumbarry Weir in the mid 1990's.
At the time, governments at both Federal and State levels were unsure as to whether or not the Weir should be repaired, so a Committee was established to look at the future of the Northern Victorian Irrigation Region comprising representatives of both levels of government, and local landholders.
A range of community consultation activities was undertaken, and out of this process came the Loddon Murray 2000+ Rural Partnership Program which found that the region did indeed have huge potential with good soils, an excellent climate, and good access to water, but there was a need to build local community capacity in order to empower people to take advantage of the opportunities available within the region.
And so LMCLP was born and supported by government funding for the first three years while getting established, with the first group of 23 participants taking part in the program in 1998, under the direction of part-time Program Coordinator and a voluntary Committee of Management.
In 2002, when the implementation of the Loddon Murray Plus+ Program was completed, the LMCLP became auspiced by the North Central Catchment Management Authority (NCCMA), and the catchment area for participants enlarged to include north central Victoria.
To facilitate this, a full-time Coordinator was appointed and for the next four years the program continued to be auspiced, and predominantly funded by, the NCCMA, but by the end of 2005 it was becoming clear that this source of funding was no longer guaranteed and a decision was made for LMCLP to become an incorporated association in its own right, a process complete by the end of the 2005 program year.
In 2006 the program year began operation as independent association with a new Coordinator, and a motivated Board of Management who worked tirelessly (and continue to do so) to secure the funding necessary to ensure the long-term sustainability of the program.
The first Strategic Plan for the new incorporated association was completed in 2008, with the major recommendation that the organisation change its name to Community Leadership Loddon Murray Inc. to better reflect the broad range of programs the organisation now delivers, one of which is the annual LMCLP.
Since then the LMCLP program has grown from strength the strength, including related programs such as Leading Excellence Maryborough, Women of Community, Regional Leaders Orientation and Stepping Stones Youth Leadership Program. Having been a benefactor of State Government support for a number of years, LEAD is moving into a new era of financial independance and partnerships in place of government funding. It is an exciting future for the development of our regional leaders, and opportunities for regional businesses to contribute to community capacity building.
Our Partners
Our partners invest in our vision of vibrant and sustainable regional communities. Partner organisations support our work by providing financial sponsorship, engaging in LEAD Loddon Murray Programs as participants, guest speakers and mentors and sharing their perspective of critical issues for leaders. We share our strategic intent and goals with our Partner organisations and they support us by sharing knowledge and resources. Together, we are building a stronger cohort of effective, accomplished regional leaders.
The Victorian Government was the principle partner of LEAD Loddon Murray and major financial supporter of the Loddon Murray Community Leadership Program for a number of years. The Victorian Government, through Regional Development Victoria has invested in the capability and capacity of regional leaders as it understands the critical role leaders play in building vibrant and sustainable communities. Our partnership with the Victorian Government led to LMCLP Graduates playing a key role in engaging communities in critical policy issues, evident in Regional Assemblies, agriculture round tables and rural women's networks.
State Government funding of Victoria's Regional Community Leadership Programs ceases in December 2023. It is an exciting future for the development of our regional leaders, and opportunities for regional businesses to contribute to community capacity building. LEAD are actively seeking and building new financial partners to secure the longevity of the important work and contribution LMCLP and our current partners make to our regional communities.
Get in touch if you have questions