Services
LEAD Loddon Murray partners with our clients in business, government and the community sector to deliver services enriched by our unique grassroots engagement in communities across the region.  With 440 Graduates of the LMCLP living in the Loddon Murray region, our brand and partnership approach is well respected and understood. Our core team based in the Bendigo office design facilitation, leadership development and community engagement services for clients, delivered by our staff and LEAD Collective of trusted Associates.
Services we offer:
Strategic and Business Planning
Our experience includes facilitation of strategic and business/action plans for community organisations, small business and government agencies. Our dynamic approach will engage the talent, skills and experience of your board members and stakeholders. Our team can assist your board and team to track for alignment to the strategy within your organisation and to coach other team members, ensuring all efforts help achieve the strategy.
Governance and Leadership
Our team support Committees of Management and Boards to navigate complex environments and issues with confidence. We deliver customised workshops and retreats for your team involved in leading and governing the organisation. Our approach, building on the existing skills, experience and wisdom in the room makes for enjoyable and dynamic professional development. Our clients include business associations, government agencies, community groups, incorporated associations and trusts.
Succession Management
Communities need great leaders and contributors. In our experience (in small communities in particular), generous established leaders are shouldering a significant volunteer workload. We coach established leaders through effective succession, supporting their journey by developing timelines, training and induction to facilitate a smooth handover of important roles. We can scaffold emerging leaders through the succession process too, including navigating their relationships with founders/established leaders.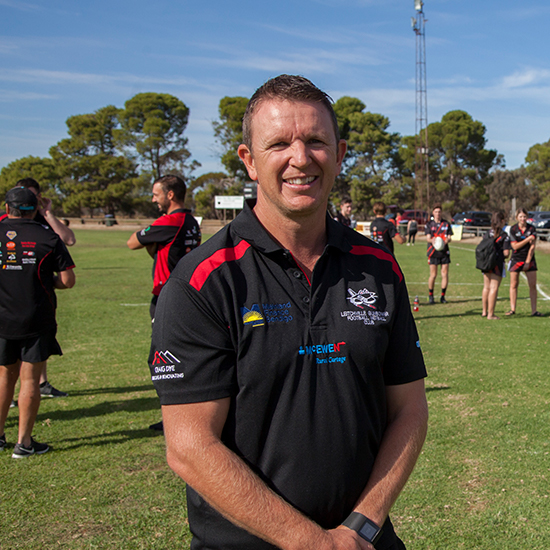 Managing Change in Community Groups
Groups serving communities in our region navigate constant change. Some invest in the tools, skills and processes to reduce the burden on their volunteers. Those high performing groups join LEAD Loddon Murray's team, sharing practical examples of navigating change to improve outcomes and retain members and volunteers.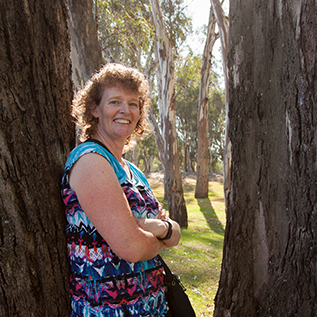 Women of Community Retreats
LEAD Loddon Murray convenes retreats for women from rural and regional areas, involved in a number of volunteer roles. With so much on their plates, women serving their communities as leaders and volunteers are at risk of burning out. Our retreats are for recharging, reconnecting with other like minded women and putting strategies in place to mange wellbeing.
Young Ambassadors
Most schools and sporting clubs appoint young people to positions to leadership, to facilitate decision making with peers and promote the legacy of their school/club. These emerging leaders often receive a brief induction into the role and find their way as they go. LEAD Loddon Murray's team of facilitators offer high impact leadership intensives for young people serving their communities in formal roles.
Some of our Testimonials
"LEAD Loddon Murray's team of young facilitators delivered an outstanding Leadership Masterclass for the Bendigo TECH School's Student Ambassadors. It was fun, engaging and valuable." Graeme Wiggins, Director, Bendigo TECH School.  
"Lead Loddon Murray's Women of Community Retreat was life changing. It provided me with an opportunity to pause and reflect and examine my decision-making process as a leader. I drew enormous insight from listening to other participants share and from the artful facilitation from the LEAD team." Participant
"The Committee for Maryborough engaged LEAD Loddon Murray to facilitate a strategy retreat for our newly formed Board of Management. We were very pleased with the process Leah designed and surprised and delighted by how much we achieved in two days." Maria Smith, Chair, Committee for Maryborough.