Loddon Murray Community Leadership Program (LMCLP)
Creating, courageous, capable community leaders.
Mobilising effective leaders to be catalysts for positive change in our region.
Amplifying the voice of local leaders in decision making process.
Teaching leaders how to effectively use influence in advocating for change.
Constructing powerful regional networks and providing access to resources to mobilise projects, services and connections, meeting local needs.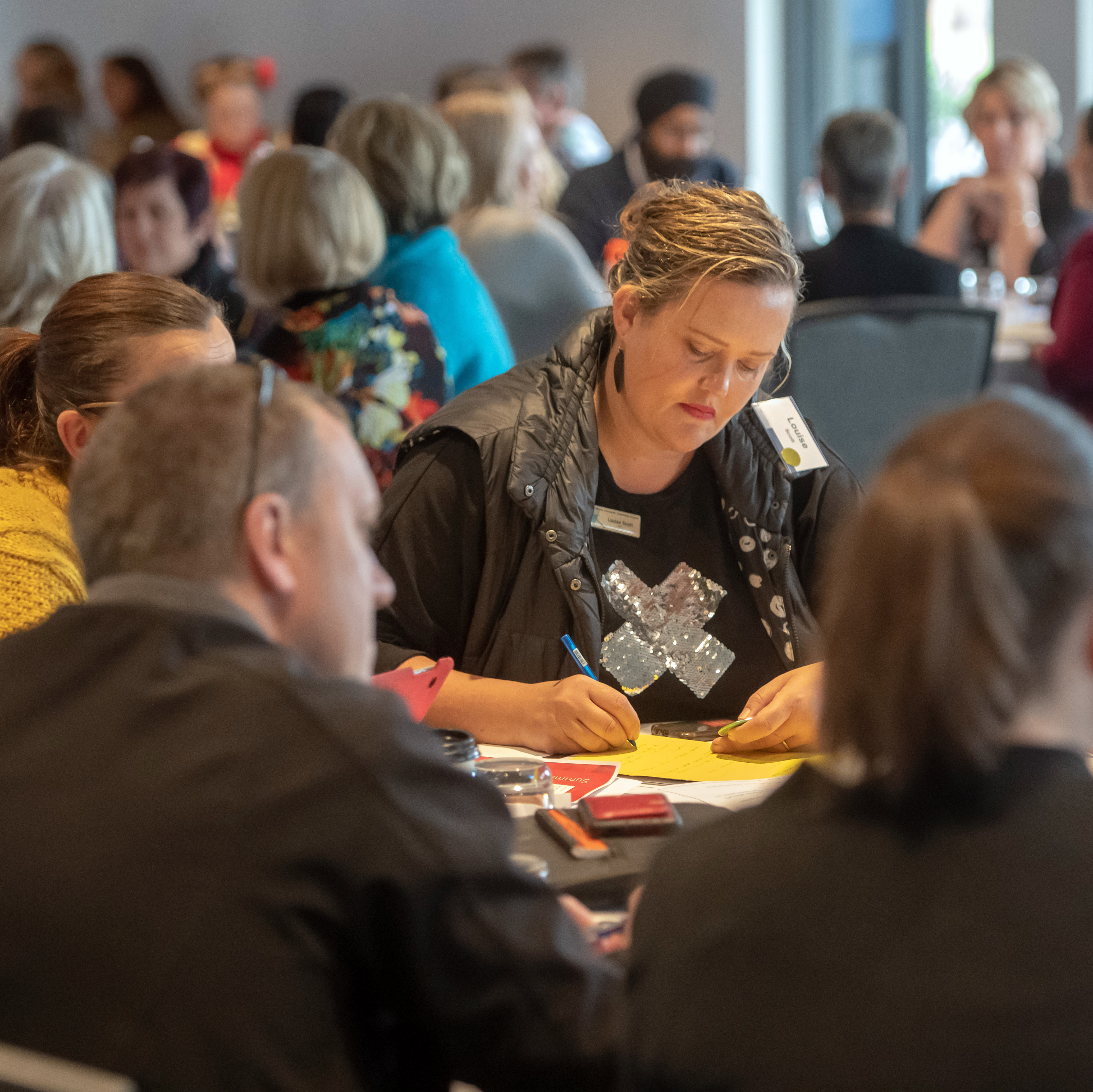 Why Participate in LMCLP?
An outstanding opportunity to become your best self and to develop your skills into becoming an effective and caring leader in your community.
Enhance awareness of self, others and community.
Deepen your understanding of leadership styles, skills and attributes.
Join a peer group of 25 motivated, energised participants.
Dynamic program days.
Full immersive experience of leadership development in community settings.
Deep dive into regional communities, their challenges and opportunities and what makes them thrive.
Develop skills in project management, public speaking, advocacy, influencing change and leading teams.
Make a difference through delivering a community project.
Access our influential network across the region and beyond.
Our Approach
The year of leadership development incorporates dynamic activities to challenge participant's critical thinking and mindsets, and utilises interactive workshops to refine and develop adaptive leadership skills to help tackle complex challenges. Participants will be immersed in community leadership through site visits to discover new ideas, thinking, concepts and new approaches to leadership. The program features a diverse mix of guest speakers and presenters from local community members to Leadership Professionals, all with the aim of developing a rich leadership story and context focusing on positive change for the region.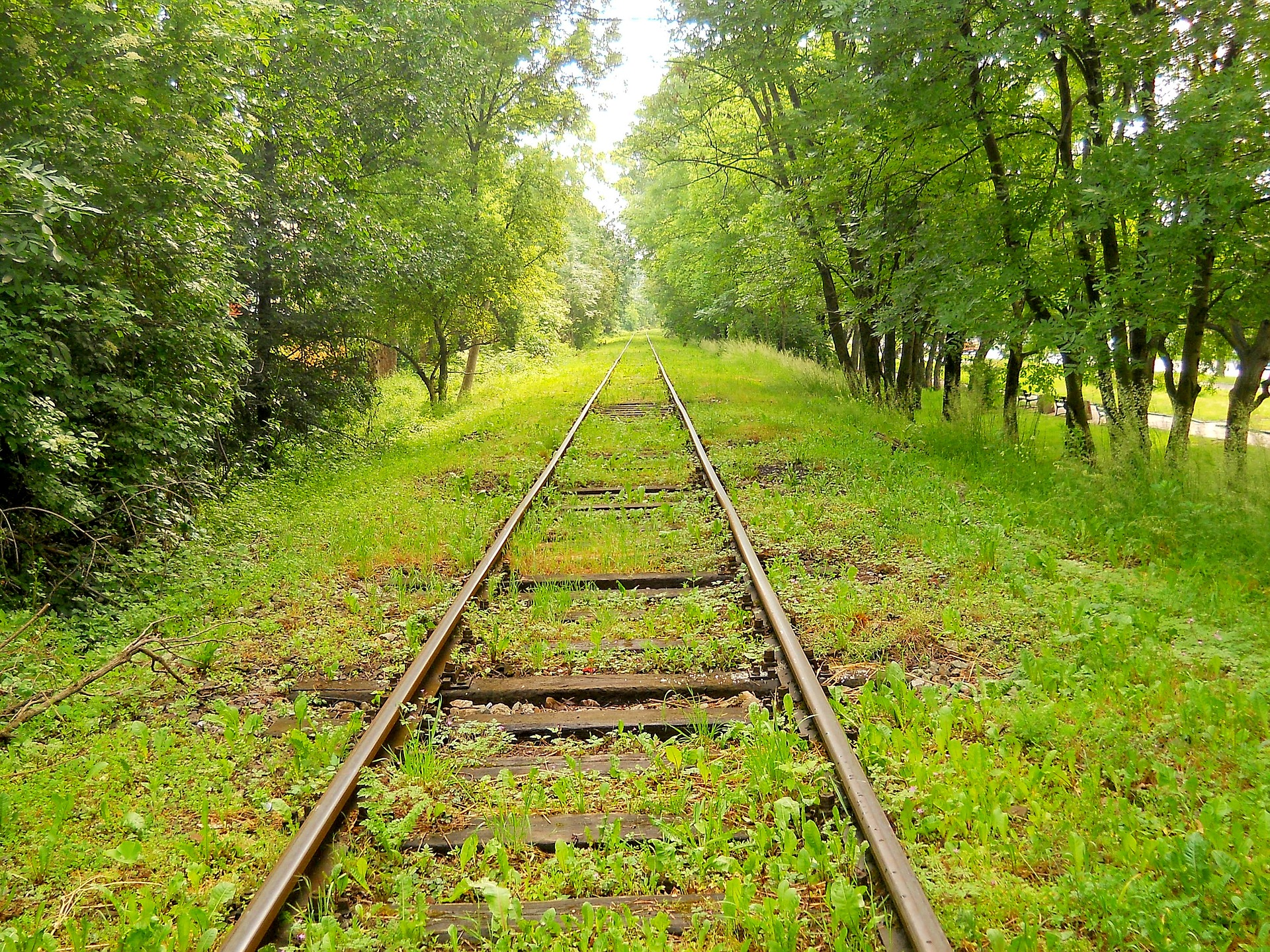 Guiding Principles
LMCLP is a transformational program, delivered over 10 months to support participant's personal and professional development.
Our guiding principles include:
Understanding leadership styles and behaviours and how to influence others in complex environments.
Build peer relationships and provide the opportunity to explore the more challenging aspects of leadership in small groups.
Story based learning – immersing participants in real time community leadership. Hearing insights from practitioners, on their land, creating change with their people and community.
Deep reflective processes to identify strengths and weaknesses and pathways to personal growth.
Connecting emerging leaders across sectors and generations and building meaningful relationships.
Giving back through powerful community projects.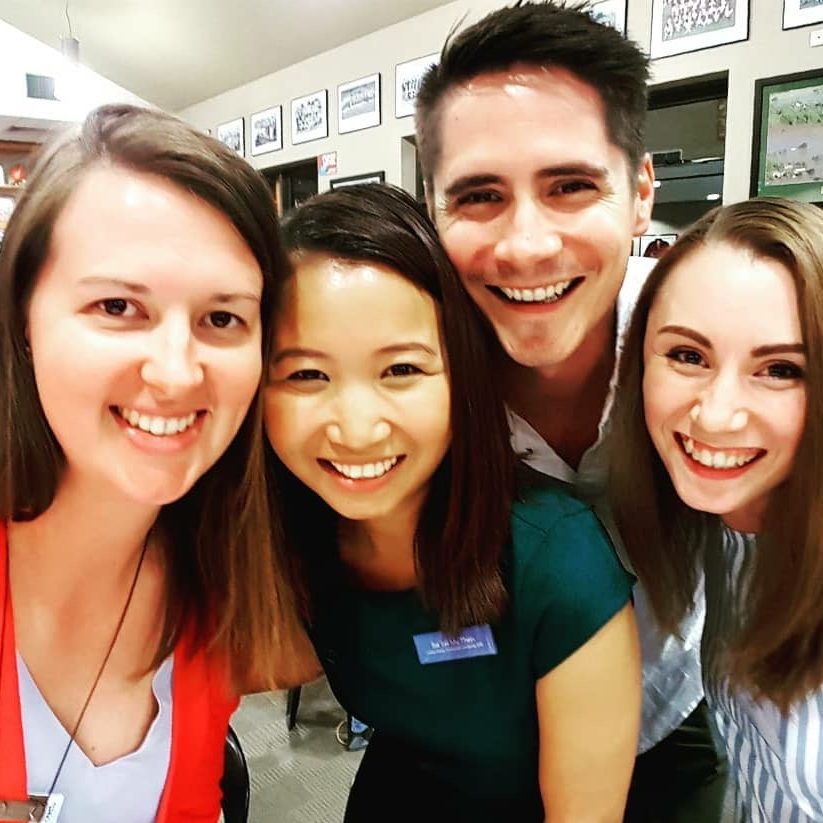 The Program
The program runs between February and November each year and accepts up to 25 participants annually with the aim of reflecting the diversity of the communities living and working within our region.
Program days are held in different parts of the region, showcasing rural communities, towns and major regional centres.
Click here to see the 2024 LMCLP Calendar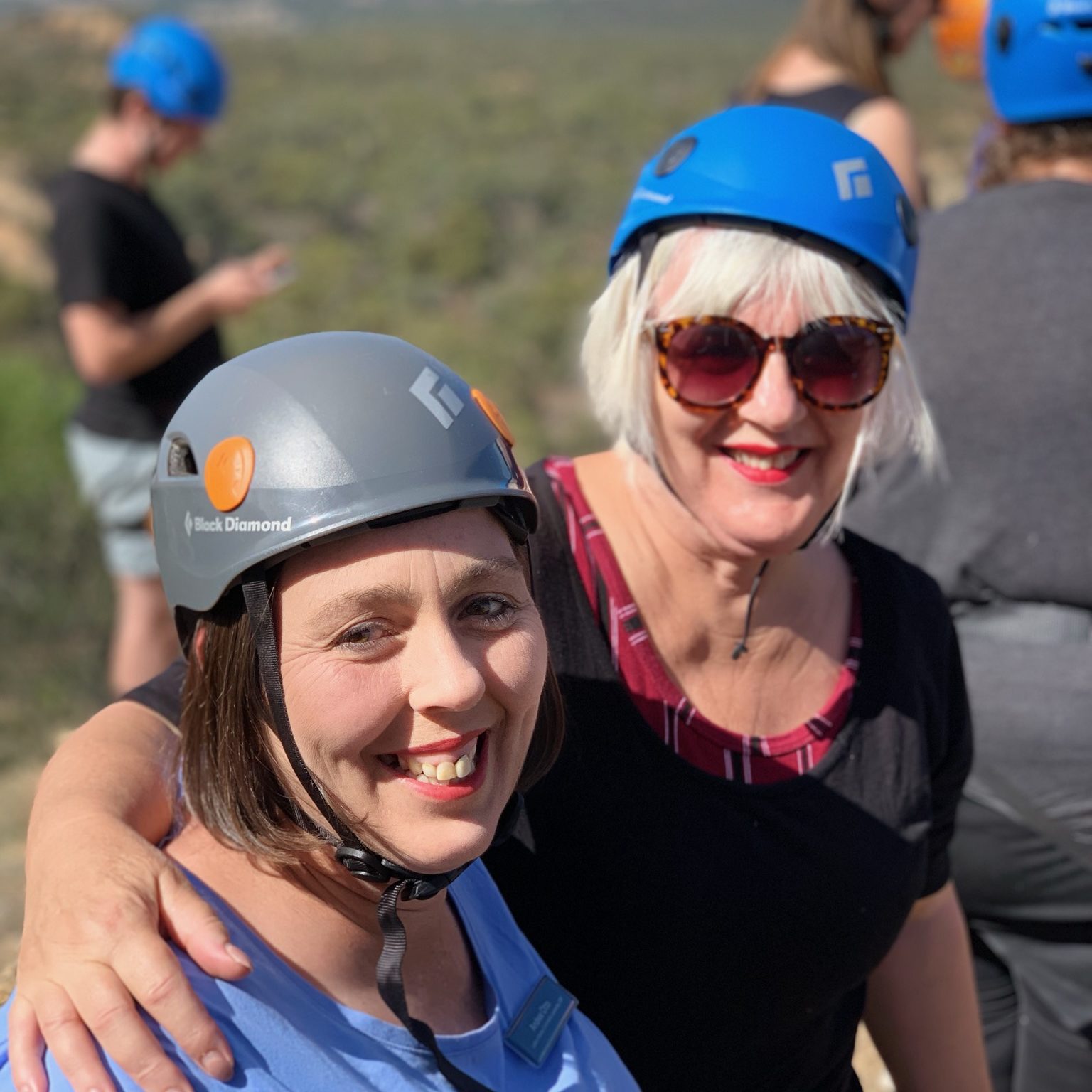 Cost of Participating
Participation fees are structured so that there is an individual and organisational component for sponsored participants.
Self-funded participants (limited to two approved applicants) $5,000
Community Organisations (Not for Profit with less than 100 staff) $6,000
Employer/Corporate $11,000
Participants are asked to make an individual contribution of $750 each.
Most places within the program are fully-funded (except for individual participant fees) by the generous support of our scholarship providers.