Sign up here to receive our inspiring monthly E-Newsletter. Go.  
Inspired, capable leadership for self-determined rural and regional communities.
We awaken in others the desire to be of service, leading communities in ways that unite, build up, include and fortify. Our graduates grow into drivers who engage and unite community members in a shared vision and who strengthen their capacity to achieve it together.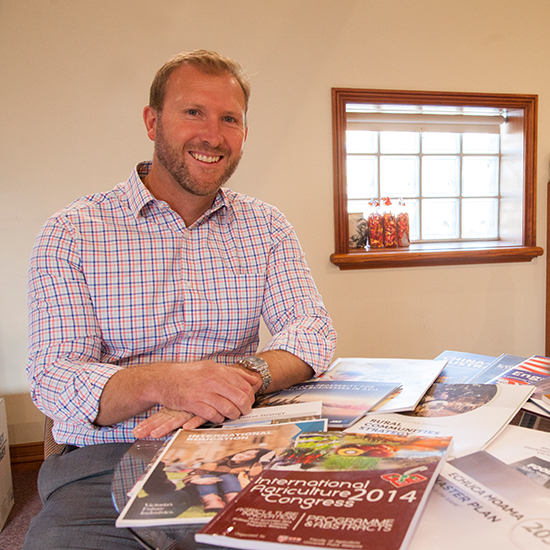 We Develop Leaders
LEAD Loddon Murray hosts four intensive leadership programs each year: Loddon Murray Community Leadership Program, Leading Excellence Maryborough, Power to the People and ADAPT Loddon Mallee. We run a series of short courses and retreats for emerging leaders, and can tailor leadership development experiences for your team.
We Build Capacity
LEAD Loddon Murray partners with our clients in business, government and the community sector to deliver services enriched by our unique grassroots engagement in communities across the region.  With over 500 Graduates living in the Loddon Murray region, our brand and partnership approach is well respected and understood. Our core team based in the Bendigo office design facilitation, leadership development and community engagement services for clients, delivered by our staff and LEAD Collective of trusted Associates.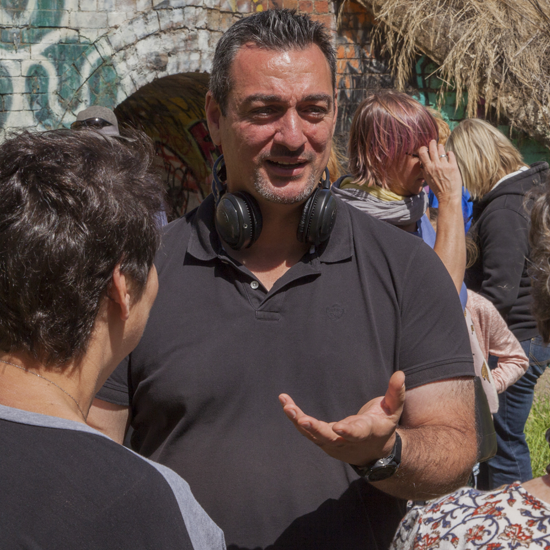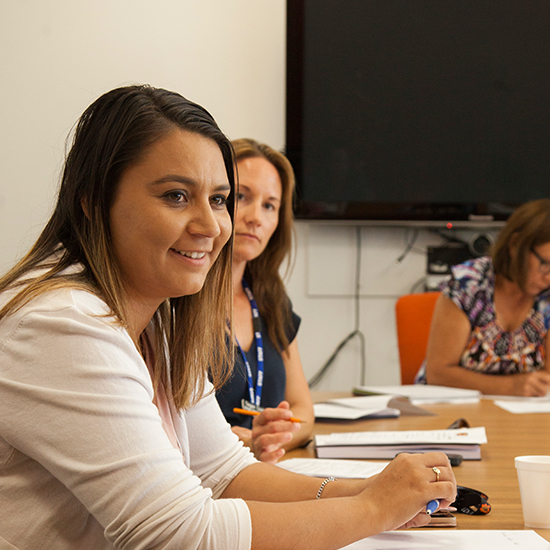 We Facilitate Conversations 
We live in times of constant change. Community leaders have an important role to play in facilitating conversations, often with an entire community, around contentious issues which will lead to change. We can all relate to a time when our local community faced a decision which ruffled feathers. Conversations around how we manage natural resources, planning, community engagement, social and economic issues. How we manage our relationship with our environment.
Is your community is in the midst of a challenging conversation where the stakes are high? We can help. Our team of trusted, experienced facilitators are expert in navigating high emotion, passion and the desire to be heard. We are skilled at amplifying the voices of those who stand back. We can help your community to have a respectful, challenging conversation and arrive at an outcome.
Networks
Connectedness is one of the central domains of community leadership. LEAD Loddon Murray facilitates two networks, our Regional Leaders Network for Graduates of LEAD Programs and the Central Victorian Rural Women's Network.
Community Stories
Providing a range of low-cost community development services to not-for-profit and community organisations that align with our vision and mission of empowering and inspiring leadership for vibrant and sustainable rural and regional communities.
Get in touch if you have any questions.